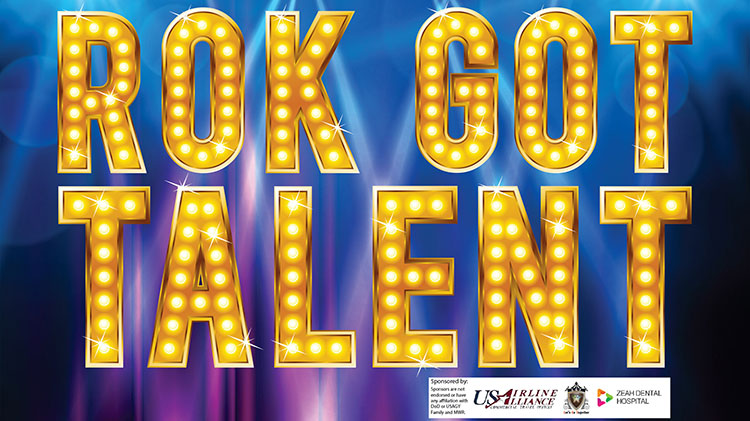 Date: Jun 9, 8 p.m.
Main Post Club
We are seeking any installation ID card holders, including Local Nationals, to participate in our talent competition, Open Korea wide.
Open to any talent, out panel of judges along with audience participation will select the winners through weekly elimination.
Contestants will have 3 to 5 minutes of stage time to perform their talent.
Contestants must be 18 years old or older.
Qualifying rounds will be held Friday, 9 & 17 June, 2000.
Semi-Finals will be held Friday, 23 June, 2000.
The finale will be held at the "Under the Bridge" event on Friday, 30 June, 1800.
Registration Info
Sign-up deadline is Wednesday, 7 June & 14 June.
Please call 723-5678 for more information.
Contact
Tel:

050-3323-5678

Military DSN Tel:

(315)723-5678